Thorndale Industries is the commercial division of Thorndale Foundation that offers supported employment to people with disability to work to their capability in an understanding and supporting environment.
Thorndale Industries currently spans the activities of:
1. Contract Packaging
2. Pick and Pack
3. Lawn and Garden Services.
We have been able to grow our business with additional customers and also increasing production volumes to some of our existing customers. Some of our customers have been part of Thorndale Industries for many years and we certainly value their support in providing a steady stream of work to the staff working in the various departments.

At Thorndale Industries we pride ourselves on delivering on time and on budget offering packing & assembly solutions, pick & pack and lawn & garden services tailored to your needs.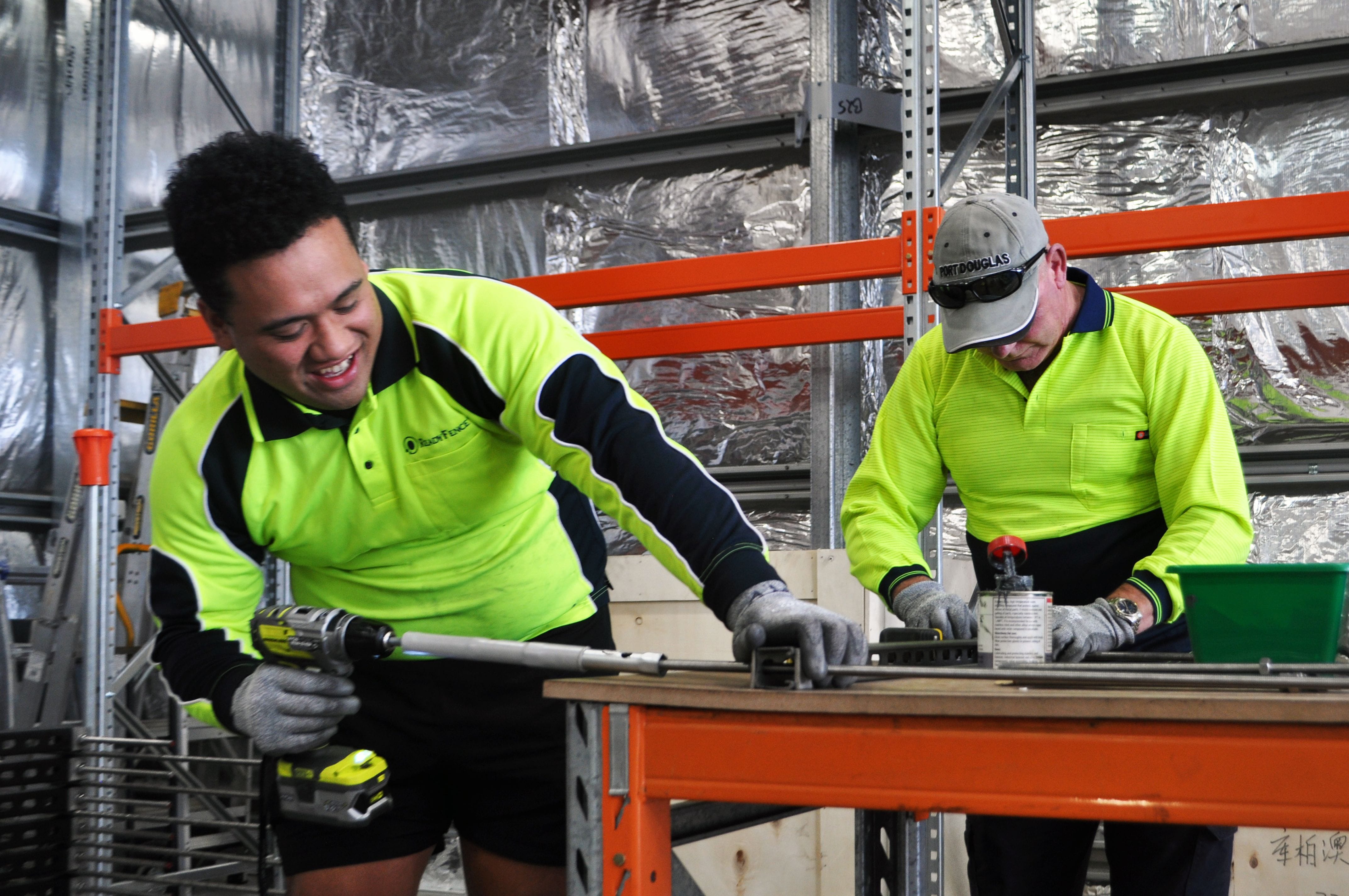 We offer:

Contract Packaging
Shrink wrapping
Collation, sorting and distribution
Promotional packaging
Show bag packaging
Shelf ready packaging
Component assembly
Kit assembly
Pre and Partial assembly
Light manufacturing
Hamper assembly
Rework
Labelling
Filling
Pick and Pack
Pallet storage
Courier collection
Stocktake and inventory control
Pick, pack and ship service
Lawn and Garden Services
Lawn mowing
Edging
Pruning
Garden rejuvenation
Mulching
Hedging
Gutter cleaning
Blower vac
Contact our friendly staff to discuss your specific needs.



DEBORAH CODYRE
Lawn and Garden Maintenance Team Leader
VANESSA ROSSER
Packaging and Assembly/ SLES Team Leader
ARJINDER KAUR
Pick 'N' Pack/ Warehouse Team Leader